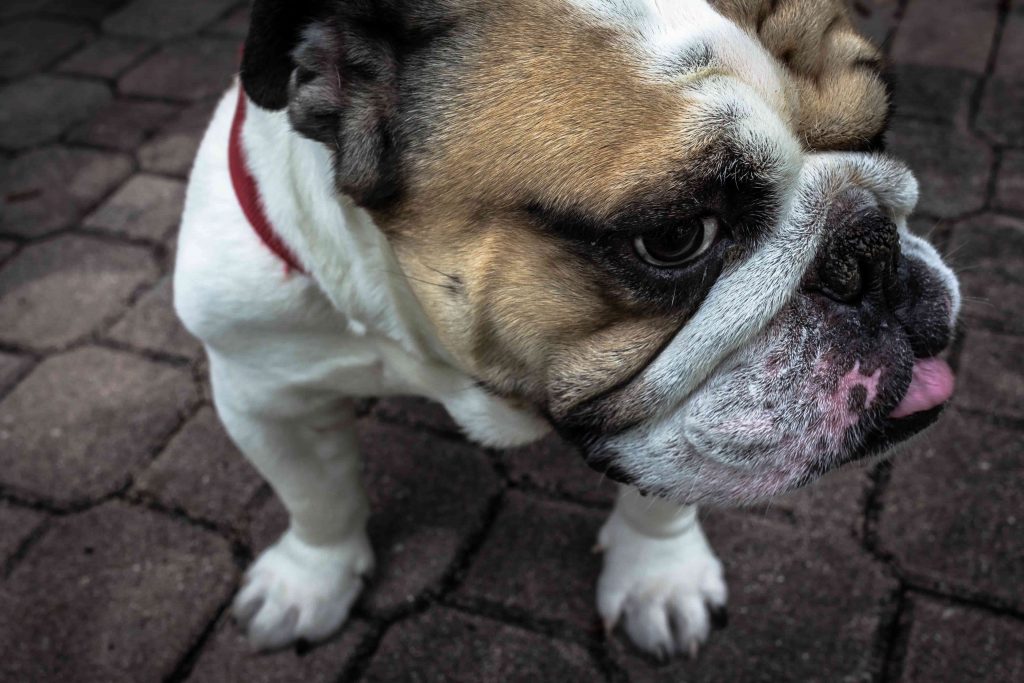 Planning your holiday or a weekend break and wondering whether you can take your pet too? Which destinations can I choose? You are suddenly assailed by doubts. Where can I leave my pet? And with who? How does my dog feel when I go away? Here at Garden Hotels, you'll find a pet-friendly atmosphere so you won't have to worry about leaving your pet behind the next time you go away.
The benefits of holidaying with your dog
Your pet is a member of the family and your best buddy who definitely won't want to miss out on the fun or the chance of spending time with you. Leisure time with your dog is a precious opportunity to enjoy some great experiences and make some lasting memories that will bring you even closer together.
Why take your dog on holiday? There are numerous reasons for doing so: you'll make your dog happy and that will make you happy too. You can't bear the thought of leaving your pet behind: simply thinking about it makes you feel sad and guilty. There's no doubt about it: travelling with your dog will bring you joy, happiness, thrilling experiences and a sense of comfort, even though you're away from home. You won't have to worry about missing your pet as you'll be spending every moment of the day together. Your faithful and furry four-legged friend will protect and care for you even when you're on holiday.
A shared sense of happiness that will also enable you to meet new people. Other people's pets are a magnet for other animal lovers who will be eager to give a friendly pat and lavish on your dog. So it's a great way of meeting new travelling companions. Your pet will also take you to less crowded places off the tourist track in your chosen destination. Your dog will encourage you to explore new territories, enjoy nature in the open air and parks where your pet can run and play with other dogs as well as plan outings to the mountains, go hiking or take a walk along the beach.
Travelling with your dog is easy. Plans, boats, trains and bikes…the options are many and the internet is an endless source of resources to make your holiday with your loyal life companion simple.
Pet-friendly rooms: where pets are welcome
The Garden Holiday Village Hotel, in Playa de Muro on Mallorca, is highly recommendable for adults. Stay in one of our Premium Pet Double Rooms with your dog and enjoy an unbeatable holiday experience. Up to two pets weighing a maximum of 15 kg each are allowed, except rodents of any kind. The room has a surcharge of €10 per day and the facilities include a pet bed, food bowls and poop bags. Remember that your pets should not be left alone in the room and are not allowed in the hotel's communal areas.
The Garden Playanatural Hotel & Spa, in El Rompido, Huelva, also has a room type designed especially for you to stay with your dog. The Pet Superior Double includes the room (35 m2), an ensuite bathroom and access to the lawn area. In the case of these rooms, the pet surcharge is already included in the rate. We want you to be able to share your dream holiday with your pet at our hotels.