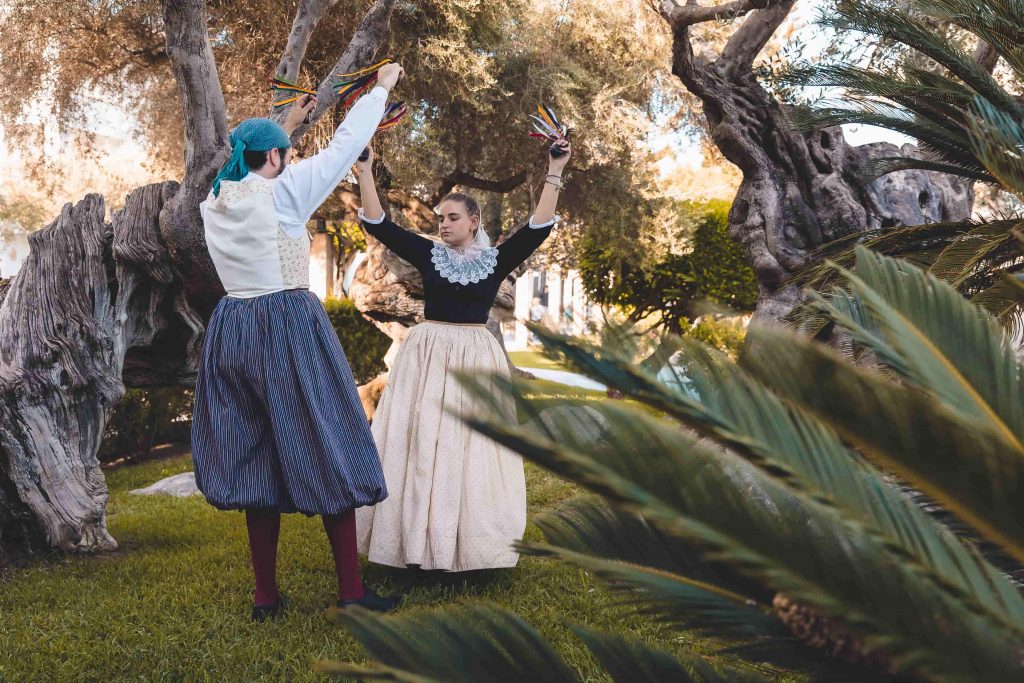 The islands' great fiesta is here. On the 1st of March, it's the 40th edition of the Day of the Illes Balears and there are hundreds of activities planned where each of the islands has a starring role.
Garden Hotels is joining in with the celebrations by organising a special programme of activities for you and your family. Come and stay between Sunday the 26th of February and Wednesday the 1st of March, and you'll be able to enjoy some Balearic culture and gastronomy at the Alcudia Garden Aparthotel, our establishment in Port d'Alcúdia.
Why is there a Dia de les Illes Balears?
Garden Hotels couldn't miss this great day of celebration for the islands. The official date of this Balearic holiday is on the 1st of March, the date that the Autonomous Statute came into effect in 1983, which also coincides with the last date this statute was modified in 2007. The Dia de les Illes Balears is a celebration of the unique cultural and social heritage of Mallorca, Menorca, Ibiza and Formentera, with great emphasis on Mediterranean culture.
Special Dia de les Illes Balears at the Alcudia Garden Aparthotel
We plant a seed every day to represent our love of the land and our roots. With this premise, the Dia de Illes Balears returns to the Alcudia Garden Aparthotel from the 26th of February until the 1st of March so that you can enjoy these days of celebration in Mallorca with all the family. Have a fantastic time with our entertainment programme, and enjoy the local culture and cuisine with Garden Experience.
Garden Experience: Dia de les Illes Balears for all the family
We have some great ideas for you to spend a few days of celebration here on the Island; let the kids enjoy the Woogi Nature children's entertainment programme, where they can have fun as they learn about caring for the environment, and with Feel Exclusive you can immerse yourself in Balearic culture and discover some hidden corners of the island with a range of experiences and activities organised for adults. Why not start the day with a Sun Salutation, play some sport, and finish the day to the rhythm of our dance classes? Our buffet with local, organic produce and delicious Balearic cuisine is sure to surprise your tastebuds. Garden Hotels is Balearic culture.